Outdoor Advertising
the options are endless
Benches, Billboards, Buses, Transit Shelters, Bins, Mobiles…
For your advertising needs:
Clark Wright
Reid Signs- more than just signs!
Reid Signs offers a range of advertising options in Red Deer, Banff, Calgary, Lloydminster, and Winnipeg.
Whether you're looking for logo design, signage, vehicle wraps, branding material, a website or guidance for your business' advertising and identity we can provide you with any one or a combination of services.
We're currently running a hiring campaign for Canyon Technical Services, check them out at canyontech.ca
Are you in need of a blanket campaign but need ideas on how to achieve maximum impact? Contact our sales team to get started today!
Red Deer | Banff | Calgary
Clark Wright
Attention Red Deer!
Are you looking for a new way to advertise your business?
We can provide you with advertising options in all of Red Deer's Sporting Facilities- diamonds, rinks, arenas, pitches, fields.. Contact Clark for availability.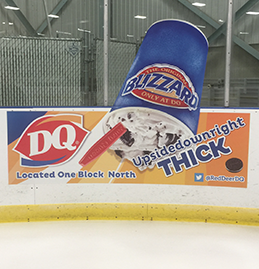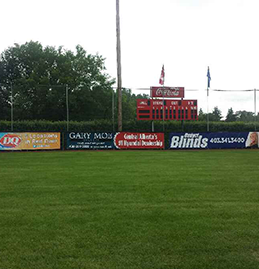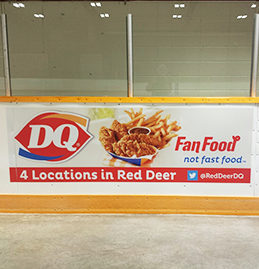 Reid Signs clients:
(just to list a few)